Sep 13, 2017, 9:12 AM ET
Meet Hope Hicks, the White House communications director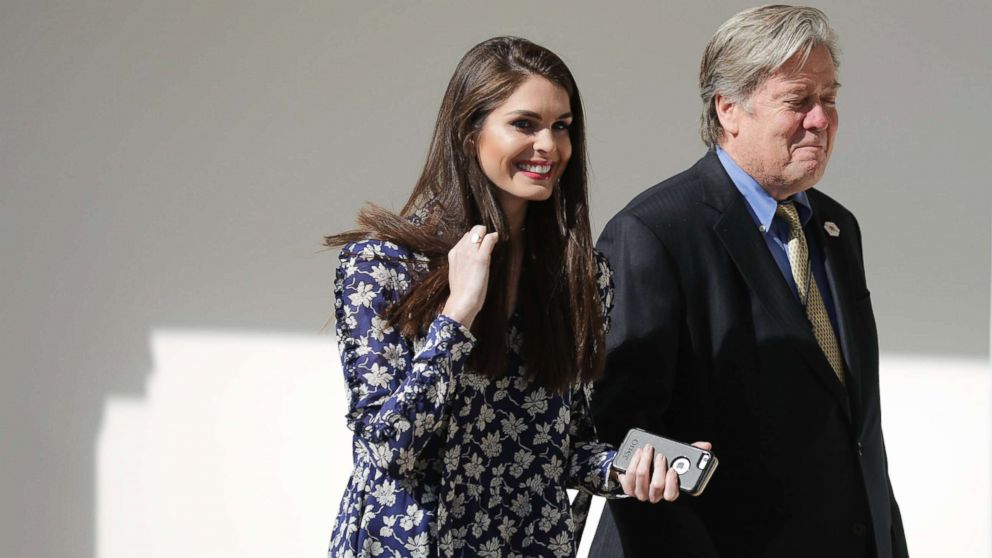 One of the longest-serving members of Donald Trump's team is a 28-year-old who had no political experience before the 2016 presidential campaign.
Interested in
Trump Administration?
Add Trump Administration as an interest to stay up to date on the latest Trump Administration news, video, and analysis from ABC News.
Starting with the administration as director of strategic communications, Hope Hicks has been a regular presence in the White House and is seen as being in the inner circle of Trump's advisers. She now has her most senior role to date, as she has been named the permanent White House communications director. She was previously given the role on an interim basis.
She began her career in public relations, entering the larger Trump orbit when she worked with the Trump Organization and Ivanka Trump's fashion line.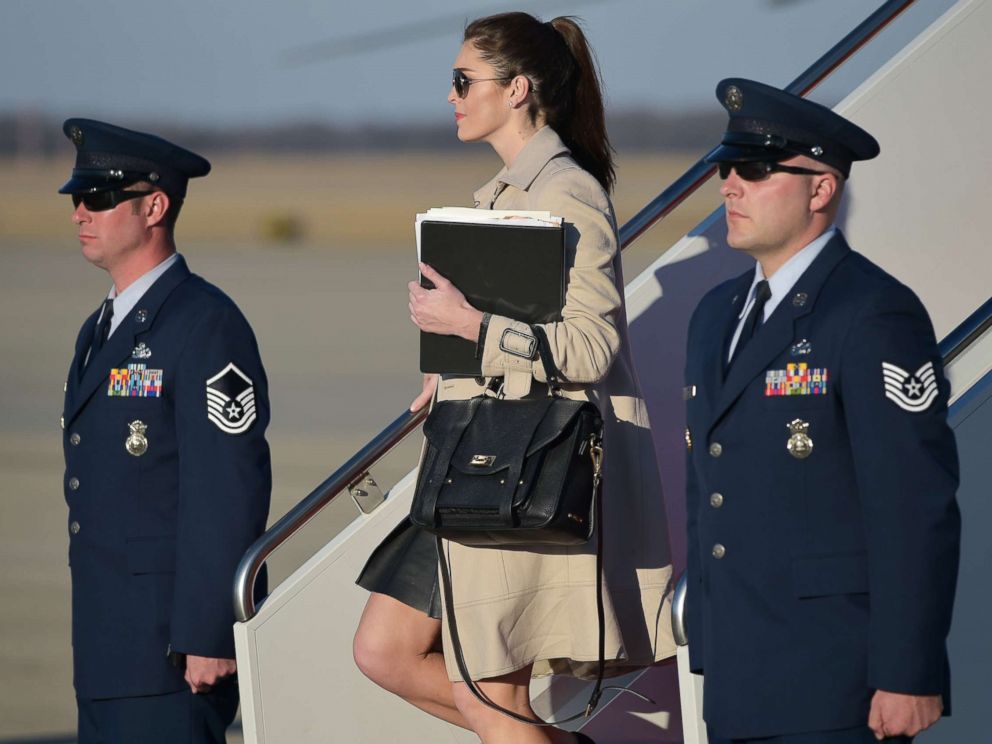 In April 2015, two months before Donald Trump announced his presidential bid, Hicks, at the time the Trump Organization's director of communications, was featured on the line's style blog. A post showed her in a light teal shift dress from the line and said her "typical workday could include a major meeting, an all-day event or even an out-of-state trip."
Hicks and Ivanka Trump, the president's elder daughter, appear to have maintained a good relationship. Ivanka Trump tweeted a congratulatory message to Hicks when she was included on Forbes' 30 Under 30 list in January.
"Congrats to my brilliant, kind & wickedly funny friend Hope Hicks on being named to the @Forbes #30Under30 list!" Trump tweeted.
Hicks previously worked as a model, and she was featured on one of the covers of the "Gossip Girl" book series.
A native of Greenwich, Connecticut, she earned a B.A. from Southern Methodist University, with a major in English.
Now she is the youngest person ever to lead the White House communications team.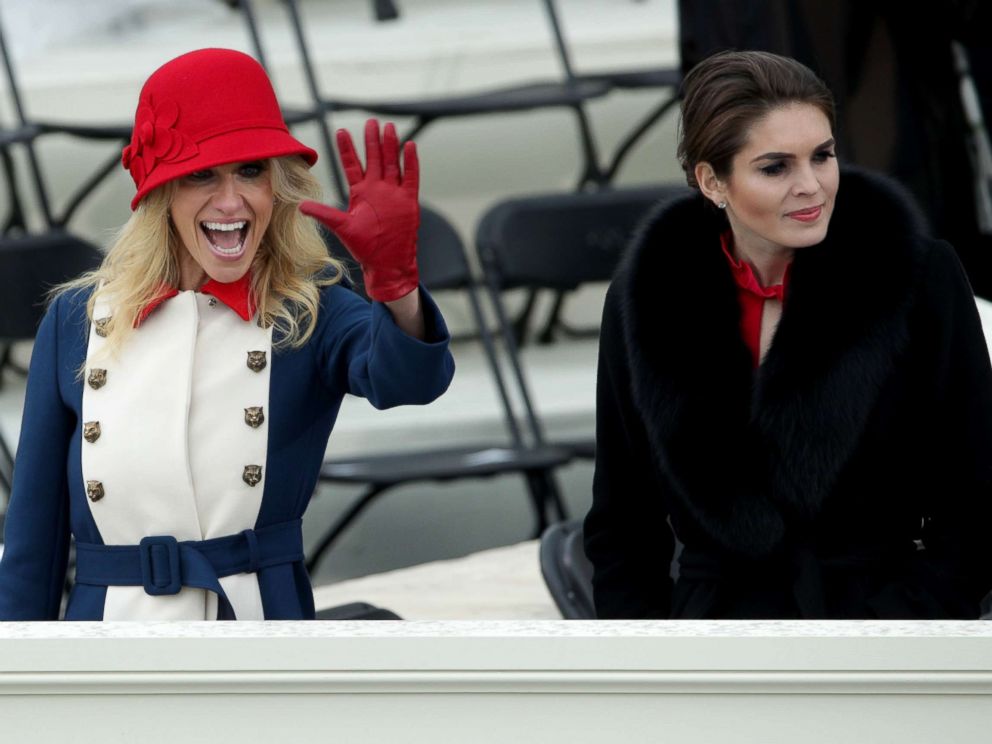 That is the latest promotion during her time as part of Donald Trump's political team. She served as a spokeswoman for the campaign after Trump announced that he was running for president, and after he won, she became director of strategic communications.
She was named interim White House communications director on Aug. 16, and it has since been announced that her role will be made permanent.
The White House statement announcing her interim role said that she would be working with press secretary Sarah Sanders and the communications team and that a permanent communications director would be named "at the appropriate time."
In spite of dealing directly with national media for about two years, she rarely speaks publicly about herself.
One example of such reluctance came in June 2016. She was contacted by a reporter for GQ magazine who wanted to do a profile of her, and although she did not agree to be interviewed for the piece, she allowed Trump to speak to the reporter about her.
"Hope's been involved from the beginning, and she has been absolutely terrific," Trump said in the interview.
News - Meet Hope Hicks, the White House communications director